Horror's warning came in the stream's reflection while Protector bathed. Horror, Waster of Cities, looked at Protector through her single Eye (the other just a scar), and said, "Perseus comes for you. He sought knowledge of weapons from me and my sisters by stealing our Eye," (the single Eye those sisters shared between themselves).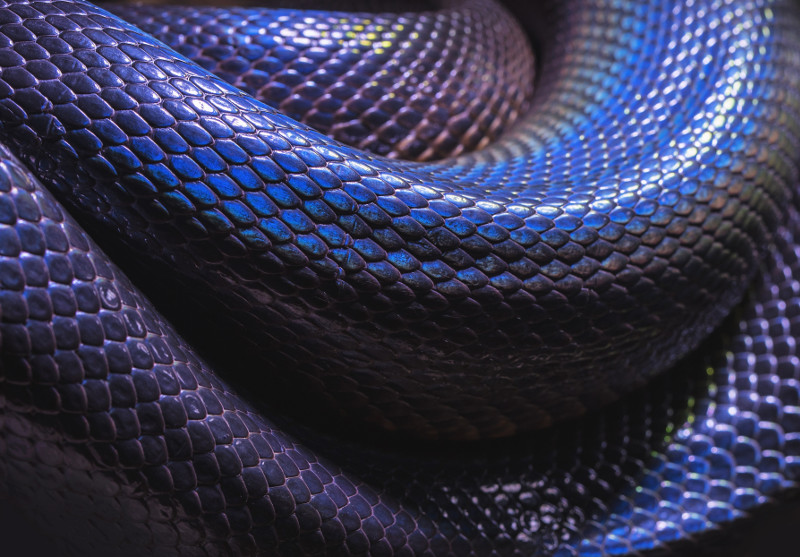 Protector sighed.
Of course, yet another man wanted her, this one less imposing than her most recent problem, Poseidon, who had sought to control and bed her.
"I must leave this exile," she told Horror. "They can't rule us any longer."
Perseus flew to her island using magical sandals. After landing, he walked backwards, slowly, quietly, into the cave that was Protector's home. He gazed into a polished shield to avoid directly seeing Protector's furious gaze. And there she was, unaware, sleeping during the day (as women do).
So entranced was he by his own skill, he did not see Horror in the shadows. She knocked away his shield and locked his arms behind him with a massive strength that had wrought woe unto cities.
Protector rose from her feigned sleep.
"I'm no longer alone, Perseus, son of Zeus. And more join me every day. We'll see that sons no longer make choices for us all. Now look at me."
Perseus would not. Protector took his chin and forced his face to hers. His eyes were closed. Protector's hair gently snaked around his neck, licked his shoulders. His eyes would not remain shut for long.